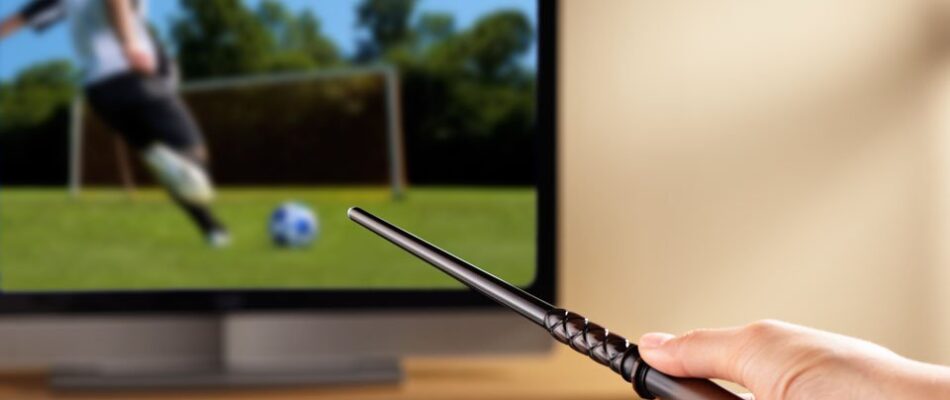 Stuck for ideas for that special techie in your life? Check out these fabulously geeky presents they will go nuts for.
Makey Makey
£39.99
This incredible invention allows you to turn anything, yes anything into a computer control pad. Use a banana as a computer key, the stairs to create a piano or buckets of water as a dance mat. All you need is the kit and some crocodile clips and you are away. The only limit is your imagination.
http://www.firebox.com/product/5609/MaKey-MaKey
Retro handset for your smart phone
$50
For those who love technology but miss the retro classics this is the perfect solution. A retro handset that plugs straight into your iPhone or standard smart phone! Just £9.99. http://www.find-me-a-gift.co.uk/gifts/retro-mobile-phone-handset.html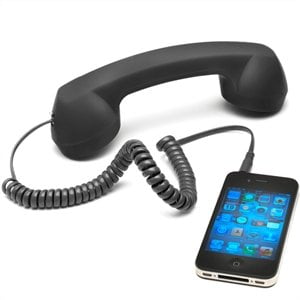 Kymera Magic Wand remote control
£44.95
The ultimate present for any Potter fan! This universal controller has no buttons but works using motion sensitive technology and has 13 different pre programmed 'Spells' that work with TVs, DVD players and even iPod docks. Feel that magic!
http://www.gizoo.co.uk/Products/KymeraWand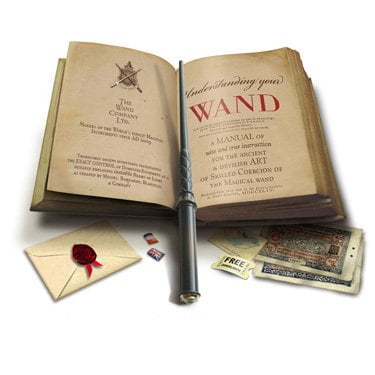 Star Wars Jedi dressing gown
£29.99
Battle the forces of evil while keeping warm and cosy with this 100% cotton towelling bathrobe perfect for all ages. May the Force be with you.
http://www.find-me-a-gift.co.uk/gifts/star-wars-jedi-dressing-gown.html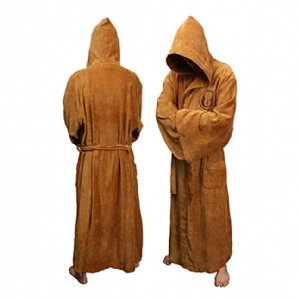 M-Cube
£19.99
Addictive, satisfying and immensely cool, the M-Cube is made of 216 powerful rare earth magnets that can be moved, sculpted and shaped in fascinating ways. Warning this product is seriously addictive!
http://www.firebox.com/product/2577/M-Cube