Web design and graphic design studio in Canterbury, Kent.
Bridget Designs is a creative digital web design studio based in Canterbury, Kent. We specialise in custom web design, building quality, bespoke websites that are distinctive, beautiful, intuitive to use and tailored for your audience.
Need a logo, graphic design or illustration?  We also offer a range of digital design services including logo design and branding, graphic design and illustration.
If you would like to have a chat about your project, please get in touch.
Why choose Bridget Designs?
We offer a range of web and graphic design services all in one place; a friendly, personal, one to one service, where you get to work directly with the designer.
We also offer a additional services such as SEO, copy writing, photography and more.
We have proven experience and a great track record, check out the testimonials page and view our latest work to see for yourself.
Beautiful, Bespoke Web Design
We provide a completely bespoke professional web design service, designing gorgeous, distinctive and effective websites. All our work is hand coded to high industry standards. We will take time to get to know you and to find the right solution for you.
We specialise in custom WordPress theme design, and offer training, SEO services and ongoing support to ensure the success of your project.
Graphic Design & Illustration
Bridget came from a fine art background before she specialised in website and digital design, so her work has a distinctive and original feel.
We provide quality logo design, branding, graphic design, print work and illustration, all beautifully designed and professionally finished.
We can help with all your branding needs, including logo design, digital and print branding material to compliment your web design project.
What our clients think…
Working with Bridget was a breath of fresh air. She was extremely warm and friendly, laid out realistic time frames, delivered on them, without incident, and provided me with a gorgeous highly functional site. She's a rare find and I cannot recommend her enough. I can finally exhale and my business is benefiting greatly from the work she did to create a high level site.

Heather Mason – Founder – The Minded Institute
Recent Work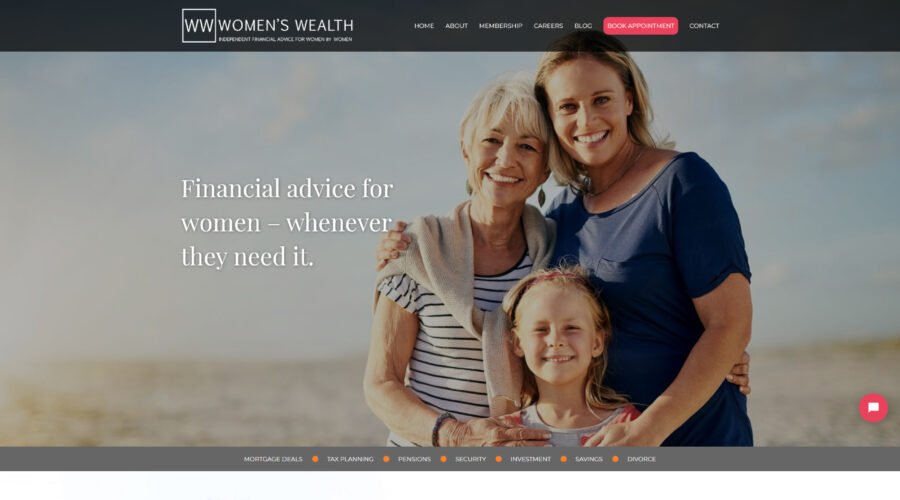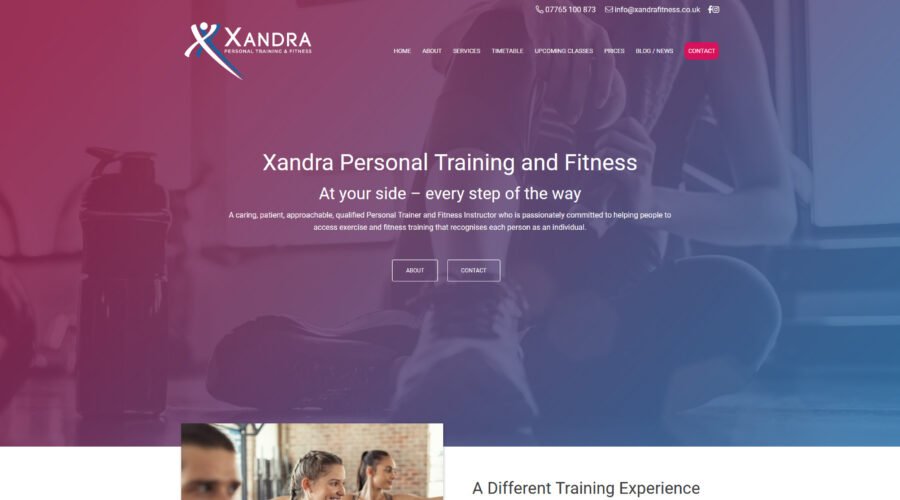 View full portfolio