Creative Web and Graphic Design Studio in Canterbury, Kent
Bridget Designs is a creative digital studio based in Canterbury, Kent. We specialise in high quality web design, building exceptional websites that are engaging, beautiful, intuitive to use and tailored for your audience. With over 10 years' experience in building effective marketing websites we know how to tailor your website to meet the needs of your customers.
Whether you are a small business looking for an affordable solution to building your online presence, or a larger company looking to stand out with a custom design, we have the perfect solution for you.
With lots of friendly, helpful support along the way, we make the process of creating a new website a smooth, hassle-free experience for you, delivering a website that will help you stand out from the crowd.
We don't just do web design, offer a whole range of services including logo design, graphic design, content writing and website maintenance to help you get your new business started, or revamp your existing online presence.
Why choose Bridget Designs?
A range of web design, graphic design and content writing services all in one place. A personal service where you work directly with the designer.
We are proud of our proven track record and great results. Check out the testimonials page and view or latest work.
Bespoke Web Design
We provide a bespoke and professional web design service, creating gorgeous, distinctive and effective websites for our clients.
We specialise in custom WordPress web design, and offer training and ongoing support to ensure the success of your project.
Graphic Design & Illustration
We provide quality logo design, graphic design, print work and illustration – all beautifully original and professionally finished.
We can help with logo design, business stationery, signage and advertising material.
Recent Work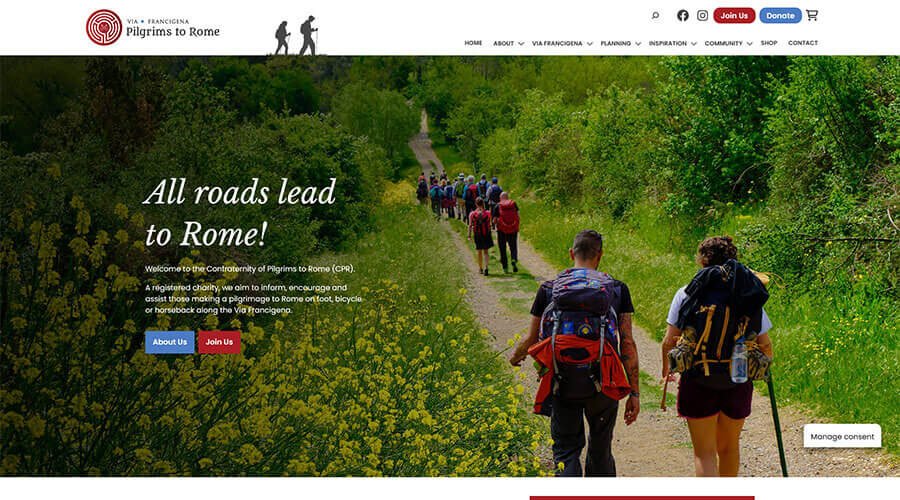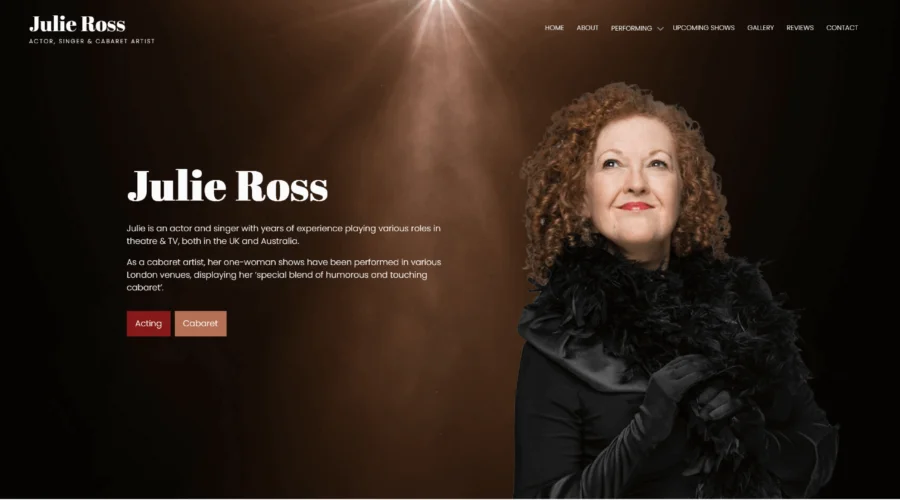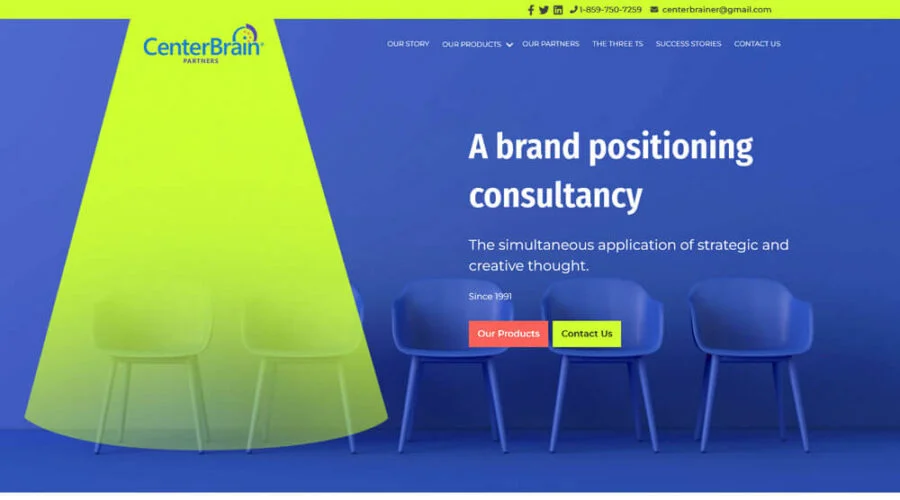 View full portfolio
What our clients think...