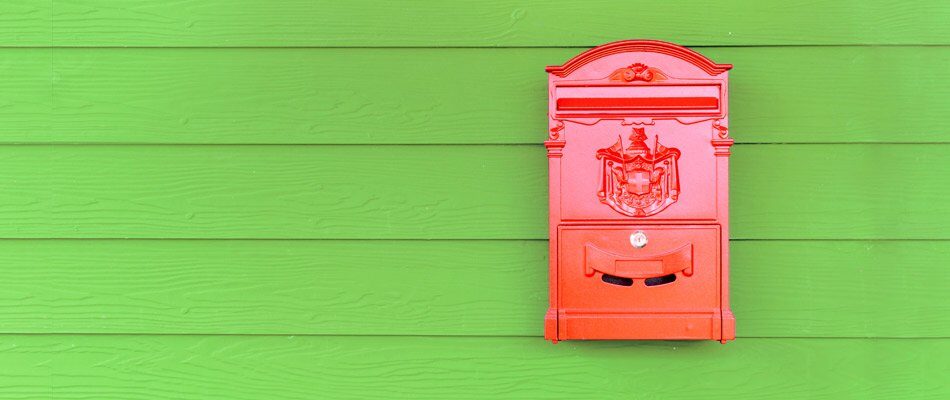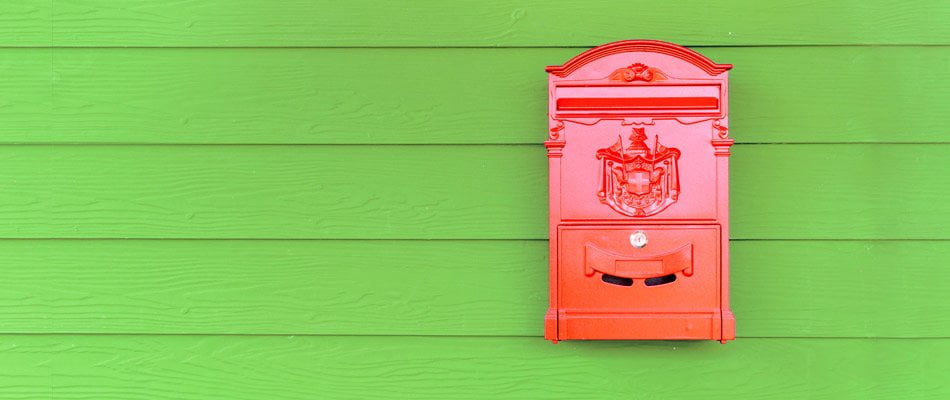 A step by step guide on how to add an external email account to Gmail.
It is very easy to to add an external email account in Gmail. Many people find Gmail to be an easy to use, secure way to check their emails on the go, where ever they are, and by following these simple steps you can manage all your emails, even no Gmail ones all in one place, Perfect!
Gmail can manage up to five other email accounts for you, all through the same interface. You can even set them up to appear in different folders and when you reply to people's emails you can select which email address you want the reply to have come from as well.
To add an external email account to Gmail follow these simple instructions:
First you must have a Gmail account obviously, so if you don't already have one sign up for one here.
Sending From an External Email Account in Gmail
Once logged in to your Gmail account click the Settings gear wheel on the right hand side
Select Settings from the Menu
Select Accounts and Imports from the menu along the top of the page.
Click Add a POP3 mail account you own
Enter the account's address under email address
Enter your email accounts username – usually the entire email address.
Enter your email password
If necessary change your POP server name under POP server ( your email provider will be able to give you this information along with your port settings and whether you need a secure connection)
Tick the box to leave a copy of messages on the server if you dont want Gmail to download all your emails just to Gmail
Check to label all incoming messages automatically (so they can be sorted later if necessary).
Click Add Account  and make sure "Yes I want to be able to send mail as…" is selected. This allows you to be able to send mail from that address.
Enter the name you want to appear as the sender.
Make sure Treat as an alias is checked
Click next step and then Send Verification.
Check the email you are adding to Gmail for the verificaiton code and then add it to Gmail.
You can now send emails from that new account, not just your Gmail one.
Receiving External Emails into Gmail
In the Account and Imports page in Gmail settings still, click 'Add an email account' in the 'Check email from other accounts' section.
Enter the email address
Select Import emails from my other account (pop3)
Enter your email settings (as provided by your email provider)
Click Add Account
You will now receive emails sent to that emails address as well.