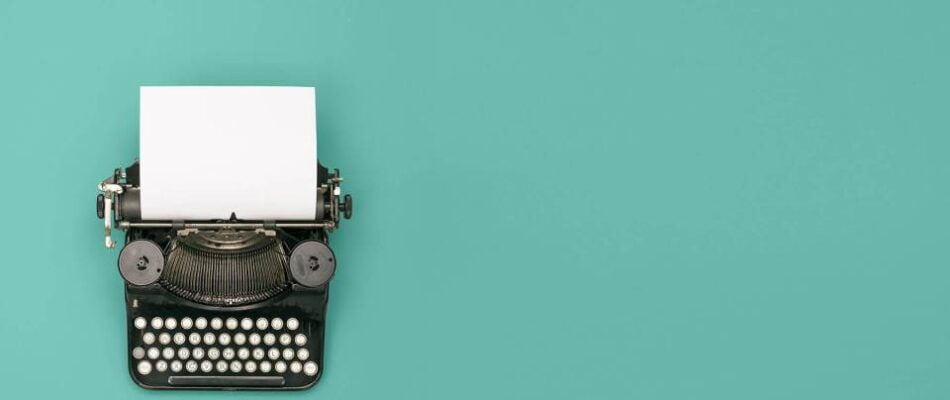 You need Search Engines to find your site.  You want your readers to enjoy and engage smoothly with your content.  This problem can feel like an impossible balancing act: do you fill your copy with awkward keywords, or create quality text that visitors to your site will trust… and ultimately act on?
Algorithms are Changing
Google is using algorithms that are increasingly human-like.  Staying ahead can feel like one of those nightmares when you're being chased and can't get away.  Clever Google is beginning to understand how a time-pressed human reads: basically scanning and looking for headings, subheadings and key words that will lead them quickly to the answers they want.  It sounds scary, but don't be afraid!  Keep your content clear, with your core sentences (the first ones in each section) resonating with what your readers search for.  And ensure it has a logical structure.  This allows the reader to flow fluently through your information and successfully arrive at the main point.  If your readers have a good user experience on your site, chances are that Search Engines will like it too!
Strong Content – Presented Well
Google rewards sites that are stuffed with key-words and thin on information!  NOT TRUE.  In fact, Google now penalises sites that offer weak words and flimsy information – or that simply overflow with keywords and say very little else.  Your site needs rich, informative content your readers will value.  If this requires lots of words, then consider how they can be broken up.  Bullet points, sub-headings and paragraphs will have more impact on readers (and SEO!) than big blocks of information.  If it still looks like a lot of writing, then a good copywriter will be able to advise on how to edit your content whilst retaining its unique tone and essential message.
LSI: Related Key Words and Synonyms
Key Words are a vital factor on your site.  But with the development of Search Engine algorithms, Latent Semantic Indexing (LSI) is becoming one of the new kids on the block.  Yes, it's another thing to think about – but don't panic!  Adding LSI means that in addition to your core key words, you – or your copywriter – select additional words that are related to them, or similar in meaning (synonyms).  This creates content that is less awkward (keeping the interest of your readers) and that signals to Search Engines on a different level.  It's a win-win!  Your text is readable and professional, and you're higher on Google's radar, too!
High Quality Content
High Quality Content is essential.  Have you ever left a site because it didn't make sense, or had rudimentary errors?  Mistakes in grammar and spelling stick out like bright red sore thumbs.  They will decrease confidence in your business, no matter how good it is; even one missed apostrophe can detract from the brilliant things on your site.
Still don't think it matters?  Think again.  Google might not detect every blunder, but if your readers like your site, then Search Engines notice and will like it more, too.  Proofreading is a must – as is writing creative content that flows as brilliantly as it informs.
You know your business better than anyone.  However, transferring your message in a simple and interesting way is not always easy.  A good copywriter will help create a site that is clear, concise, powerfully persuasive – and most importantly found!  Whether starting from scratch, or working on what you provide, they can organise your text into well-edited sections; choose words that maximise your SEO; and leave you with professional, error- free content.  Mastering the balance indeed!
To summarise:
Algorithms change – but don't panic
Core sentences should reflect what readers input to search
Content should be informative and well written
Readers scan for key information: break up large blocks of words!
Select a range of key words, synonyms and related words
Errors and awkward writing puts readers off: get your site proofread
Kaz is our resident copywriter. An experienced writer, Kaz creates informative, concise and consistent content that takes SEO into account, flows fluently and reflects the philosophy of your business.
If you are interested in having your website copy written, reviewed or optimised for search engines, contact us today.