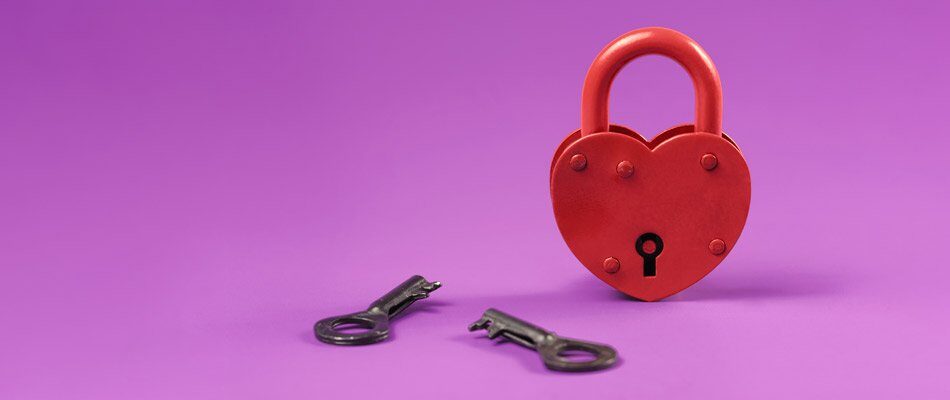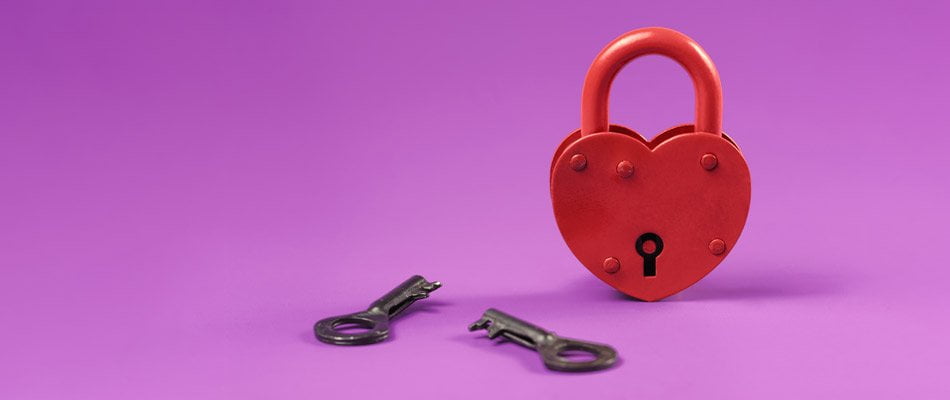 You may have heard that Google is now penalising website's that aren't using HTTPs. Here is our guide to what that means and why you should switch to HTTPs on your website.
What is HTTPs?
HTTP stands for Hyper Text Transfer Protocol.  It is the means by which data is sent between your browser and the website that you are connected to. HTTPS is the secure version of HTTP, the 'S' stands for 'Secure'. It means all communications between your browser and the website are encrypted and so Google is now advising all websites to switch to https. Many people believe that this is only necessary for sites that store customer's sensitive data such as credit card details, but in fact any communication between the user and a website can be seen and exploited on a non secure website.
From Google Developers website:
Intruders exploit every unprotected resource that travels between your websites and your users. Images, cookies, scripts, HTML … they're all exploitable. Intrusions can occur at any point in the network, including a user's machine, a Wi-Fi hotspot, or a compromised ISP, just to name a few.
Read the full article here: developers.google.com/web/fundamentals/security/encrypt-in-transit/why-https
By switching to https you will be protecting your users' data. As of January 2017 Google announced it will now be labelling any page that contains a login, credit card or password field as not secure. This includes front end logins for your customers.
The SEO benefits of https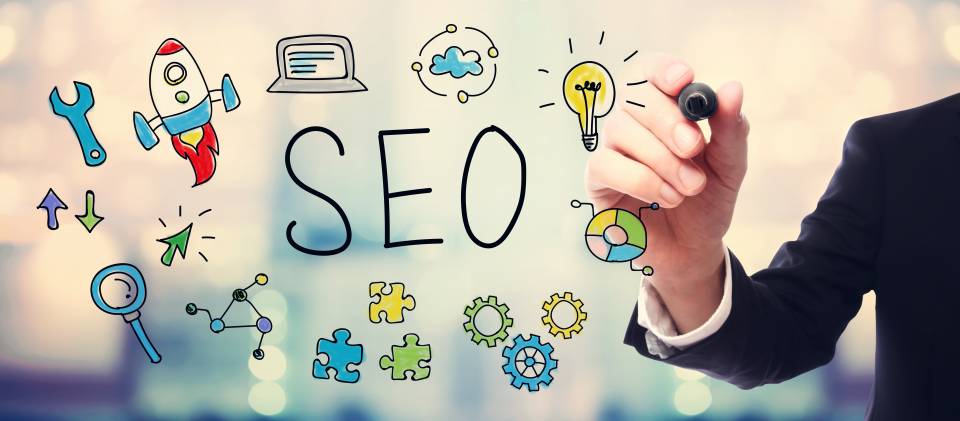 There are other benefits besides protecting the user's data. Sites with https will do better in search results so it is great for search engine optimisation (SEO). HTTPs sites also load faster with is better for your SEO and for your customers too as this website demonstrates: www.httpvshttps.com
Websites with https display a green padlock in the address bar which makes customers feel confident using the site, besides the other benefits.
How to switch to HTTPs
As a result, we are now advising all our clients to make this switch, even if you don't take customer's card details online.
The switch to a secure site is achieved by installing a SSL certificate on your hosting, then switching the site over to using the new urls. Many hosts are now offering are now offering a free SSL certificate by Let's Encrypt, this is fine for most people not running an ecommerce site, or you can purchase one for an annual fee from your hosting company. Cloudliving.com have written a indepth article on how to switch over to https, or if that all seems a bit too technical, get in touch with us today and we can help you switch your WordPress site over to https.