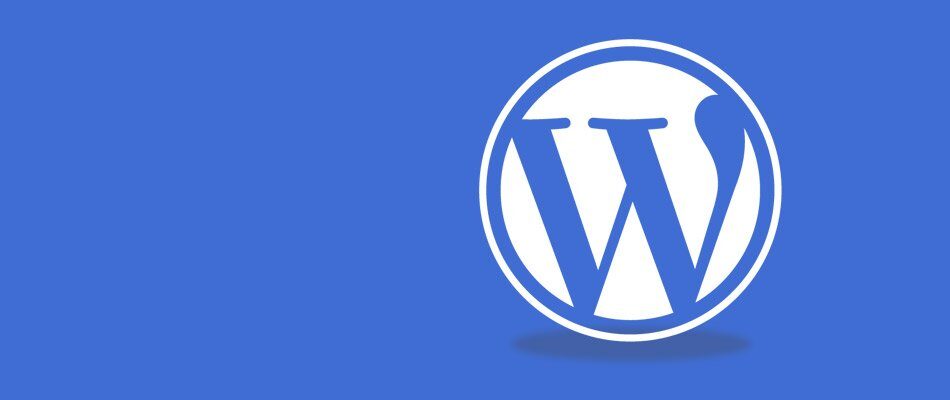 WordPress is one of the most popular content management systems in use today. We look at why is it good for professional websites and great choice for your business.
WordPress is an award winning, market leading open source Content Management System (CMS) used by 75 million websites worldwide and responsible for over 25% of the websites currently on the web. WordPress' popularity has come from its easy to use admin section and it's huge versatility. It is powerful, secure and incredibly user friendly. If you can use Word, you can use WordPress.
It makes it easy for your to update your own website
WordPress is a content management system (CMS), which means, once built, you will be able to update and maintain your website easily without learning any code. This reduces on going costs as you won't need to hire a developer every time you want to change a bit of text on your website and puts your in control.
WordPress is the most popular CMS because it is so easy to learn and use. Most other CMS are not that user friendly and are complex to get to grips with, especially if you are a beginner. WordPress allows even the most un-tech-savvy business owner the ability to maintain their own website.
There is a huge online community to support you
WordPress has been running for many years and it has a large, friendly online community and a wealth of advice, tips and support online. So you will be able to find answers to any questions you might have along the way. Due to its popularity there are huge number of WordPress developers available too. Unlike a custom built CMS from a small agency, should you have to change developers, it is easy to find another developer who will be able to pick up where they left off.
There are a huge number of free and premium theme available for WordPress
The WordPress directory contains thousands of themes, and there are countless other companies providing free and premium ready made themes to help you get up and running quickly without needing to hire a developer.
You can create a completely custom website
That said, one of the best things about WordPress is it is possible to create a completely custom built theme, while still using the great back-end admin system. You can hire a developer to build a completely original website while still being able to benefit from all the great features WordPress has to offer. Take a look at our post on reasons why it is a good idea to hire a professional designer for more information.
Easy to extend and customise
One of the really great features of WordPress is the amazing range of plugins available to extend your website' functionality. Currently offering 53,214 different plugins at the time of writing, the WordPress Plugin directory has a plugin for virtually anything you can think of, making it easy for businesses to grow and developer their websites functionality without the expense of hiring a developer every time. Plugins also keep costs down for developers, as often a great plugin can save hours of development time, meaning those savings can be passed on to you.
It is search engine friendly
While it isn't possible to have a website completely SEO optimised out of the box, WordPress comes with a few great features built in to help get your website off on the right track, and there are a number of professional SEO plugins used by thousands of industry professionals that will add a huge range of tools to help boost your site in search rankings.
It is secure and trusted
The team behind WordPress are constantly working to ensure WordPress is kept secure and safe for its users. They release regular updated to the core files that mean, as long as you keep your website up to date, you will always have the latest, secure version of the essential under the hood code of your website. Keeping it secure from hackers and malicious code. We offer a regular maintenance and support package to help keep your WordPress website up to date and secure.
Bridget Designs specialises in custom, bespoke WordPress themes. We have many years experience building, customising, promoting and maintaining WordPress sites and we can also provide training on how to use this great platform to be able to maintain your own website easily.
If you would like to know more, or are interested in having a custom WordPress website built for your business, please get in touch or leave a comment below.