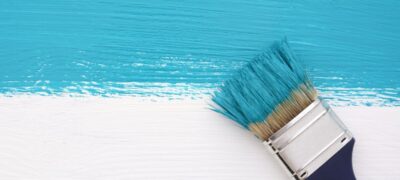 How will updating your website improve your business? Your old website served you well.  But is it truly…
Designing a logo that is clear, effective and memorable takes time and research to get it just right….
Logo design and illustration project for local Kent company Wildflower Favours make beautiful, eco-friendly products centred around wildflowers….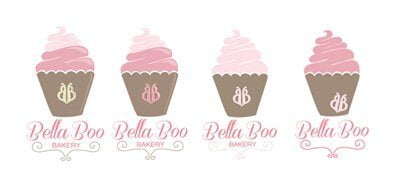 Designing a logo is a intricate process and often starts with good old pen and paper. Here is…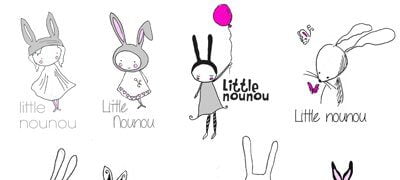 I was approached by a hand made toy maker based in Thailand to design an illustrated logo based…